6 April 2019
Eat Here Now: The Pointe at Tofino's Wickaninnish Inn
Original Article by Stacy McLachlan for Western Living
Here's the thing about the Pointe: it doesn't have to be good. It would be so easy to coast on the sweeping sunset views or the dining room's cozy, stay-all-night-why-don't-you West Coast vibe. They could serve up stale Oreos and a Bud Light and people would probably still leave happy, contented just by the magic of the Wickaninnish environment.
But even 23 years in, the room still won't rest on its laurels. Ultimately, the push to spotlight Tofino's local bounty and not just standard resort fare birthed Vancouver Island's most surprising culinary destination—a town of 1,900 that's home to enRoute-approved restaurants, one of B.C.'s most beloved breweries, and the taco truck that would become an empire.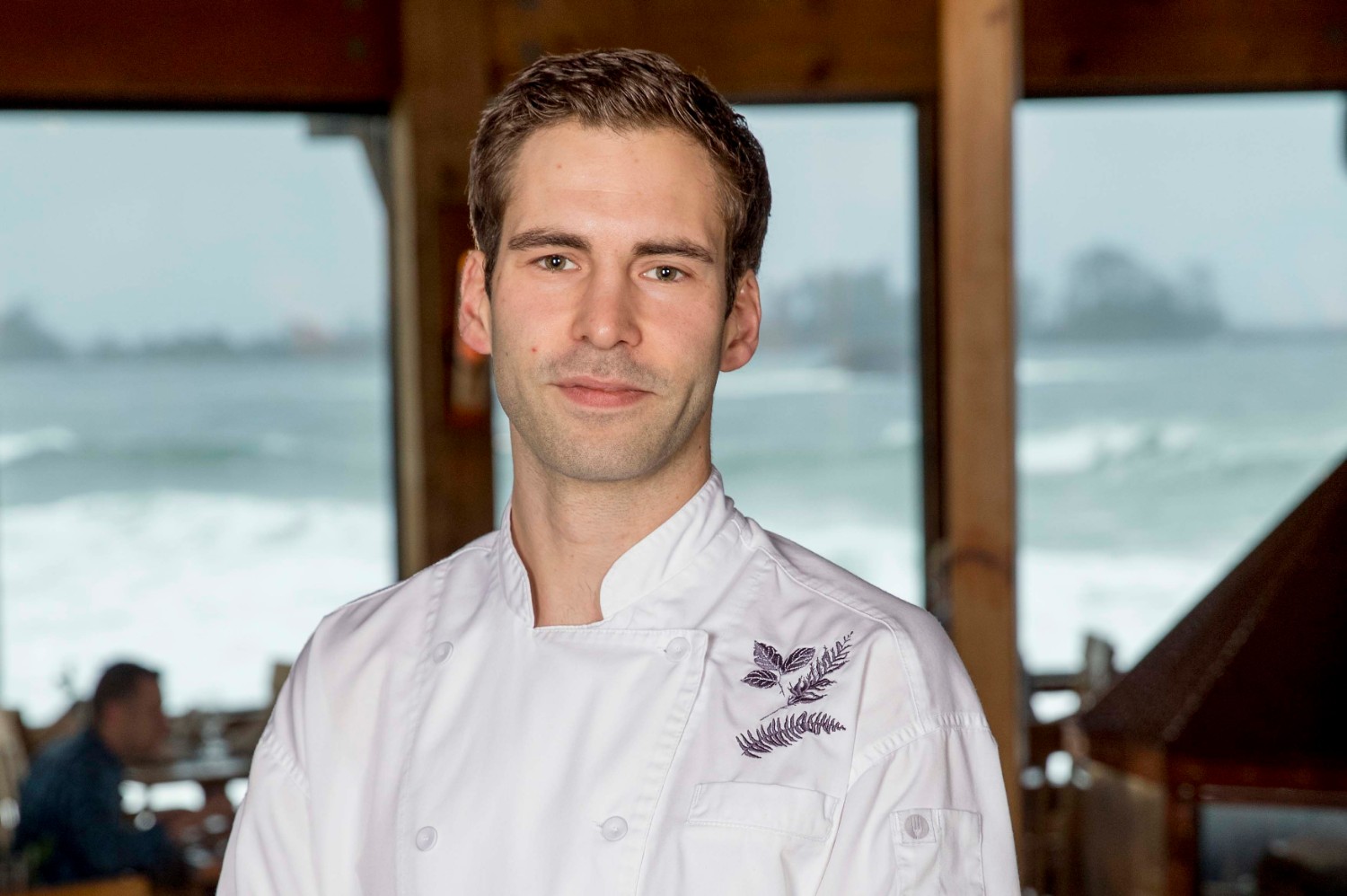 The most impressive thing about the restaurant over its history has been that balance of consistency and innovation: an ongoing respect for the West Coast's local bounty expressed via a history of young hot executive chefsready to shine. The latest in that legacy of culinary stars is new exec chef Carmen Ingham, who left his post at Victoria's Olo at the end of last season for the opportunity to run the show here. (Other previous stints include luxury wilderness lodge Sonora Resort.) "There's a surprising amount of administrative stuff," he laughs over coffee in the Wick's sunny On the Rocks bar, just a few months into the new gig. But ultimately he's here for food, not the paperwork, and after a couple of months getting into the swing of things, Ingham is now putting his vision for the Pointe into full effect.
The tasting menu will change weekly as he slowly rotates old dishes off the a la carte menu for new options, and ingredients like whole lamb from Metchosin, fresh-off-the-docks sablefish and local mushrooms will still be staples on the menu. But Ingham has the heart of a forager, and aims to take his dishes to an even deeper local level. On said tasting menu, find innovative, beautifully plated dishes that celebrate a sense of place: mushroom agnolotti with nettle pesto, slow-roasted halibut with sorrel and green-garlic dashi, sea buckthorn ganache and citrus relish. "I want to represent the West Coast as a destination, not just using fish but incorporating seaweed, spruce tips, berries," he says. "It's not time for a big departure—but we can evolve."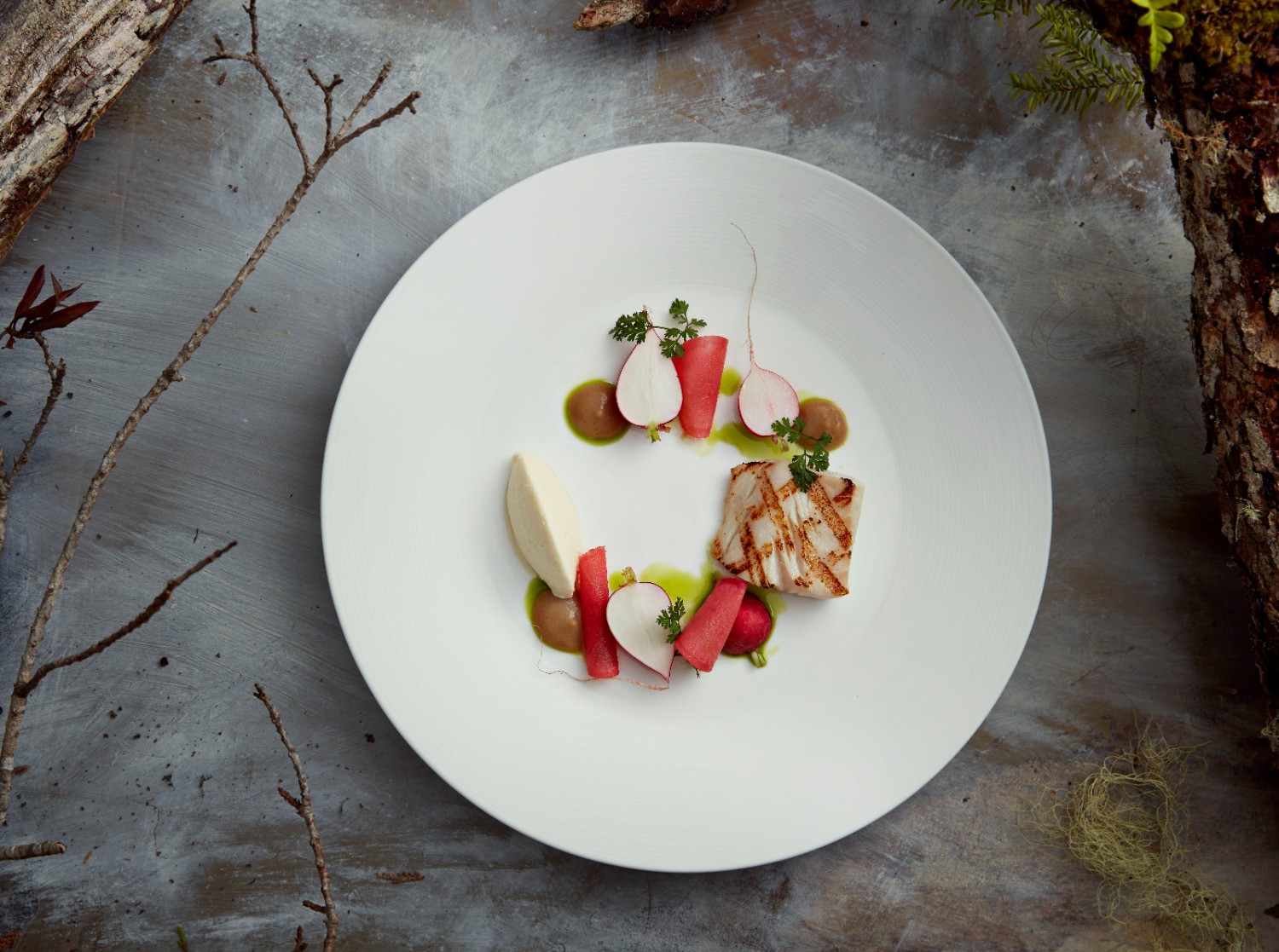 See All Blog Posts