1 February 2019
Pluvio Restaurant + Rooms
With a new year beginning, there's always a burst of energy afoot with reopening after our annual closure. We also have some significant culinary changes occurring.Today we are confirming Chef Warren Barr and his (life and now business) partner, Lily Verney-Downey, are opening their own restaurant in Ucluelet! Their venture, Pluvio Restaurant + Rooms, will open in April this year in place of the well-loved Norwoods Restaurant.
Warren and Lily have been an integral part of our team at the Inn in the past decade. Lily first came to us as a cook intern in 2007-2008, and returned as a line cook in 2011, winning our Employee of the Year Award that year. It was also the year Warren started at The Pointe, and is when the two met (we love being a tiny part of their match)!
In 2013, as Warren took the helm as Executive Chef, Lily similarly grew into another role as Administrative Assistant to Director of Operations, and then, in the following years, to: Guest Services Representative, Concierge, Front Office Supervisor, Assistant Front Office Manager, Assistant Food and Beverage Service Manager, and, since May 2018, she has been our Interim Food and Beverage Service Manager. Her dedication to our vision in every role has been outstanding.
Warren has made a definitive imprint during his time here. As Executive Chef he has been serving fantastic Canadian cuisine in his ever-inspiring weekly tasting menus. This commitment earned him the first-ever North Star Award for Continuous Culinary Excellence by Food Day Canada's founder Anita Stewart in 2016. In the past few years we have seen Chef Barr cook at the acclaimed James Beard House for "The Flavours of Canada" event, take part in Canada C3 for Canada's 150th Anniversary of Confederation, and participate in hosting and cooking for the 2018 International Congress "Rendez-Vous" of Relais & Châteaux in Quebec City. His contributions to the Canadian culinary scene are noticeably still on the rise, but Warren has also done so much in-house, and it cannot go unnoticed. Chef Barr was with us during our major kitchen renovations in 2015, was a bonding force for our 20th anniversary event hosting alumni Wick chefs in 2016, a key contributor and collaborator for our first-ever Wickaninnish Cookbook last year and, above all, has been a skilled leader and mentor in building one of the most committed culinary teams we've ever had.
"Over his seven-year tenure, Warren Barr has had the greatest and most profound impact on our culinary program of any chef since our opening," says Charles McDiarmid, owner and Managing Director of the Wickaninnish Inn. "His commitment to leading by example, consistent culinary excellence, grooming the next generation of culinary leaders and taking locally sourced products and suppliers to the next level, are all part of his significant legacy here at the Wickaninnish Inn. In addition to his impressive culinary accomplishments, his common sense approach to the hospitality industry, awareness of the big picture and superb good humour will stand him in good stead for his next venture which we all look forward to supporting and encouraging."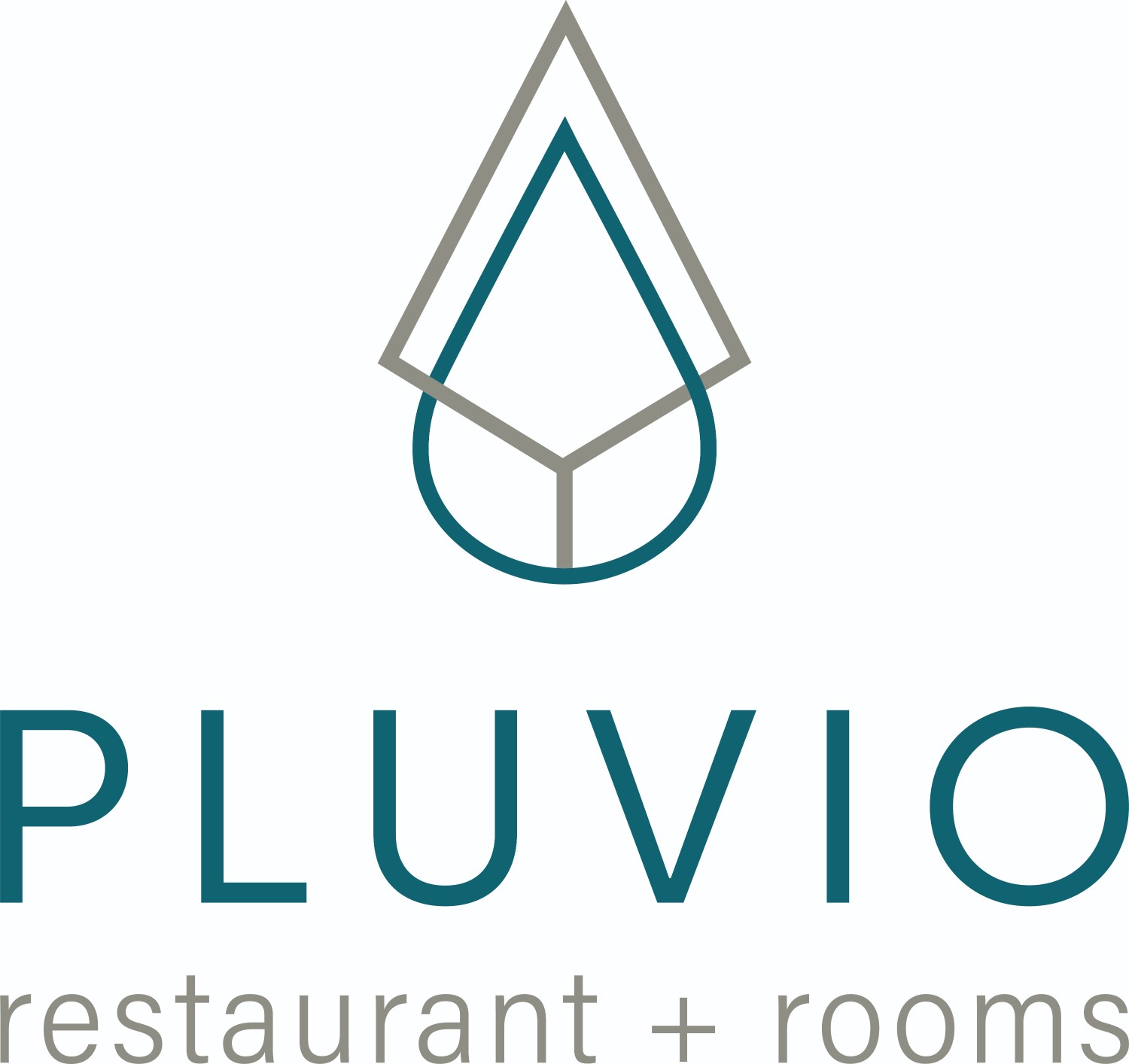 See All Blog Posts