16 May 2020
EAT Magazine | Reflections and Stories from the EAT Family
Interview for EAT Magazine with Chef Carmen Ingham
My routine is definitely more relaxed than the one I was in before we closed the hotel. Although I am lucky enough to still be working (mostly from home), I am now finding the time to both sit down to 3 meals a day and exercise consistently, as well as get a full 8 hours of sleep! The biggest thing that has changed in my routine is instead of being in the kitchen at The Pointe Restaurant for dinner service, I've been able to cook and eat dinner with my family at home each night.
It's very rare for a chef to have the time to cook whatever they want to satisfy their cravings, and in my house so far, that has meant lots of stuffed pasta, weekly pizza nights, Japanese food, and curries. I've also been on the sourdough bandwagon like every other non-celiac in North America, so that is probably my go-to comfort food at the moment.
And though I'm drinking lots of coffee as usual, now it's more for the flavour than to get through a long day. The delivery options these days can make you feel spoiled, and I've enjoyed getting Tofino Roasting Co. coffee delivered to my house each week!
This hiatus has allowed me to spend time foraging. Unfortunately, we never had the chance to serve our spring menus; however, there are a ton of wild spring ingredients available right now to gather and preserve for later use. We get to work with some fantastic foragers at the Inn who typically would supply us with these items, but now I'm getting the chance to go out and harvest them myself.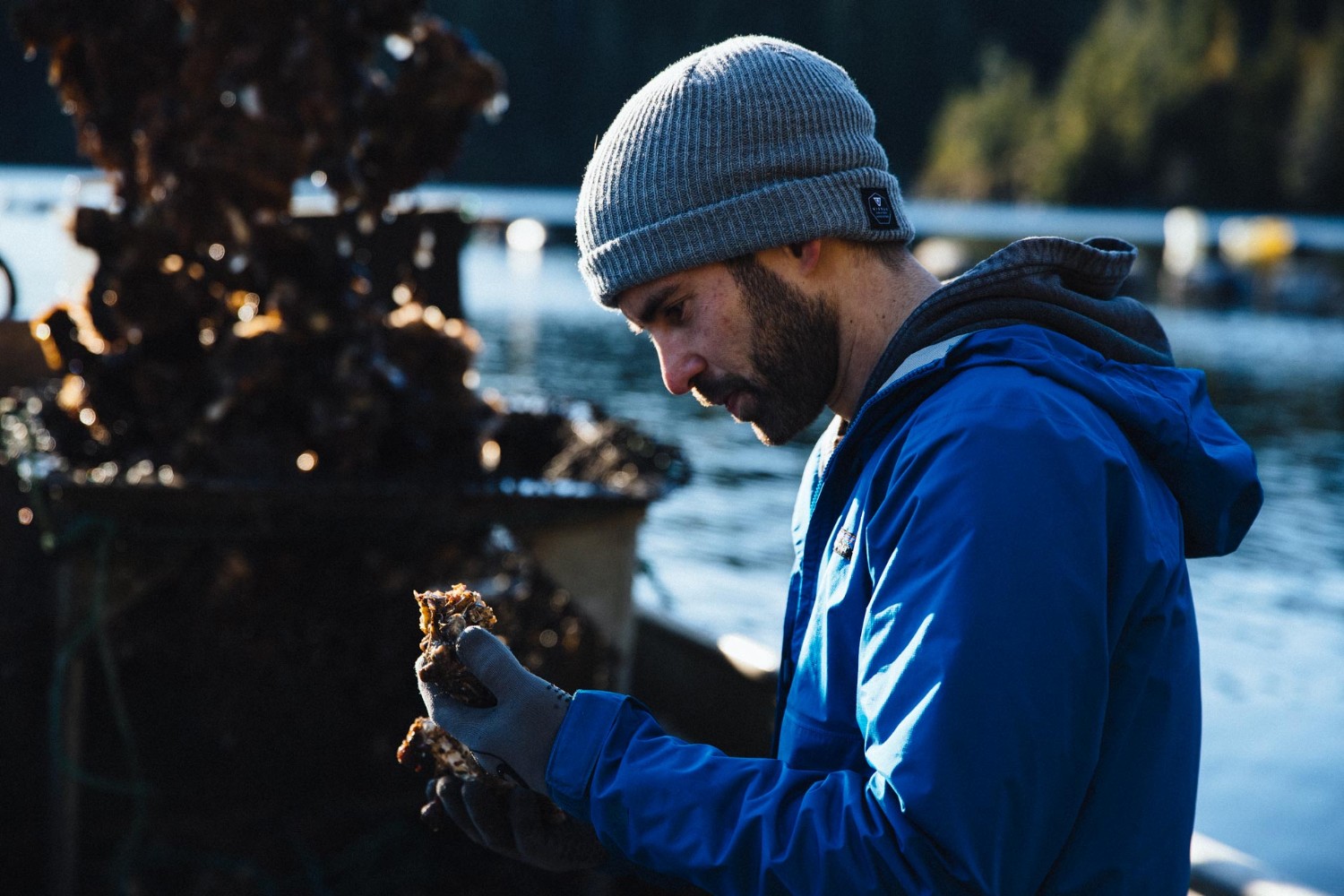 Like many people, I came to Tofino for its natural beauty as well as the quiet lifestyle, and it is truly an amazing place to live and work. Almost everyone here depends on tourism for their livelihood, and many of the businesses here are in challenging positions moving forward, to say the least. I've always known that Tofino has a very strong sense of community, but during these difficult times, I am blown away by how much the town has united in its efforts to flatten the curve. We are truly in this together.
As of right now, I think I'm coping relatively well. Life outside of work in Tofino has probably not changed as much as life in the city has for most people, and that I am very grateful for.
The travel and hospitality industries were, without a doubt, hit hard by Covid-19, as well as being a big part of the social life that is most missed right now by the public. As demanding as a career is in this industry can be, the amount of human connection it provides is invaluable, and truly an amazing thing to be a part of. My biggest takeaway from this time is that those are all things that are often taken for granted, and I'll be doing my best not to let that happen again.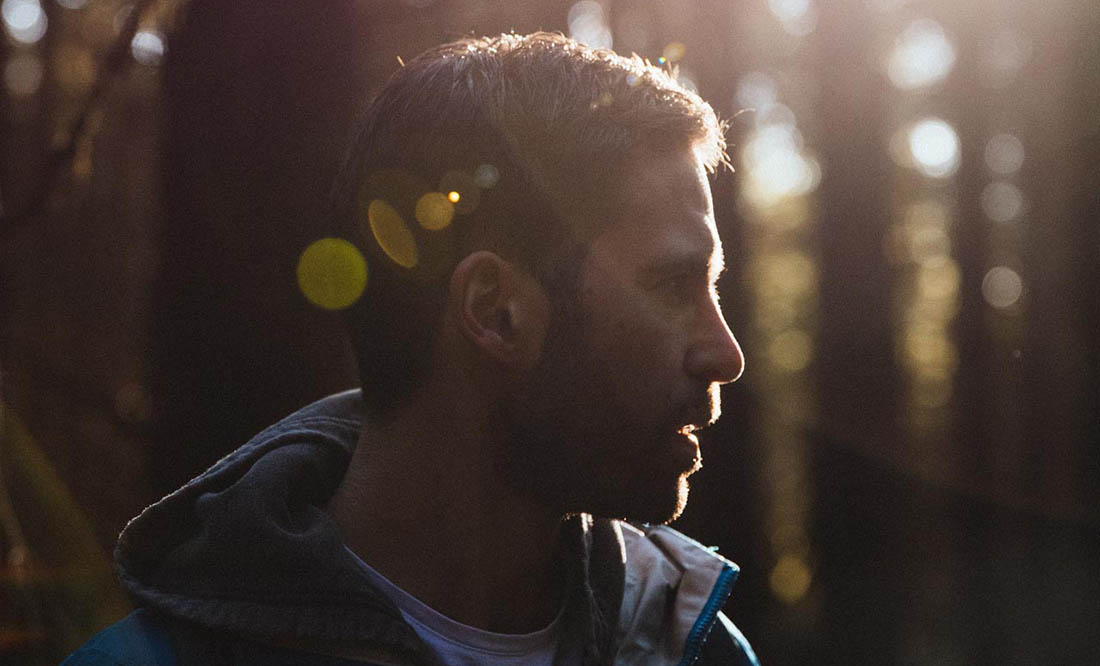 See All Blog Posts