21 August 2019
Staff Profile: Maria Desaulniers Pastry Chef
We celebrate weddings at the Inn all year round, but there's definitely a few more celebrations in the summertime, requiring an upswing in tempo for our celebratory cakes and divine pastries. Maria Desaulniers, our talented and dedicated pastry chef, is always up to the challenge and continuously exceeds expectations. She is the star of our wedding season!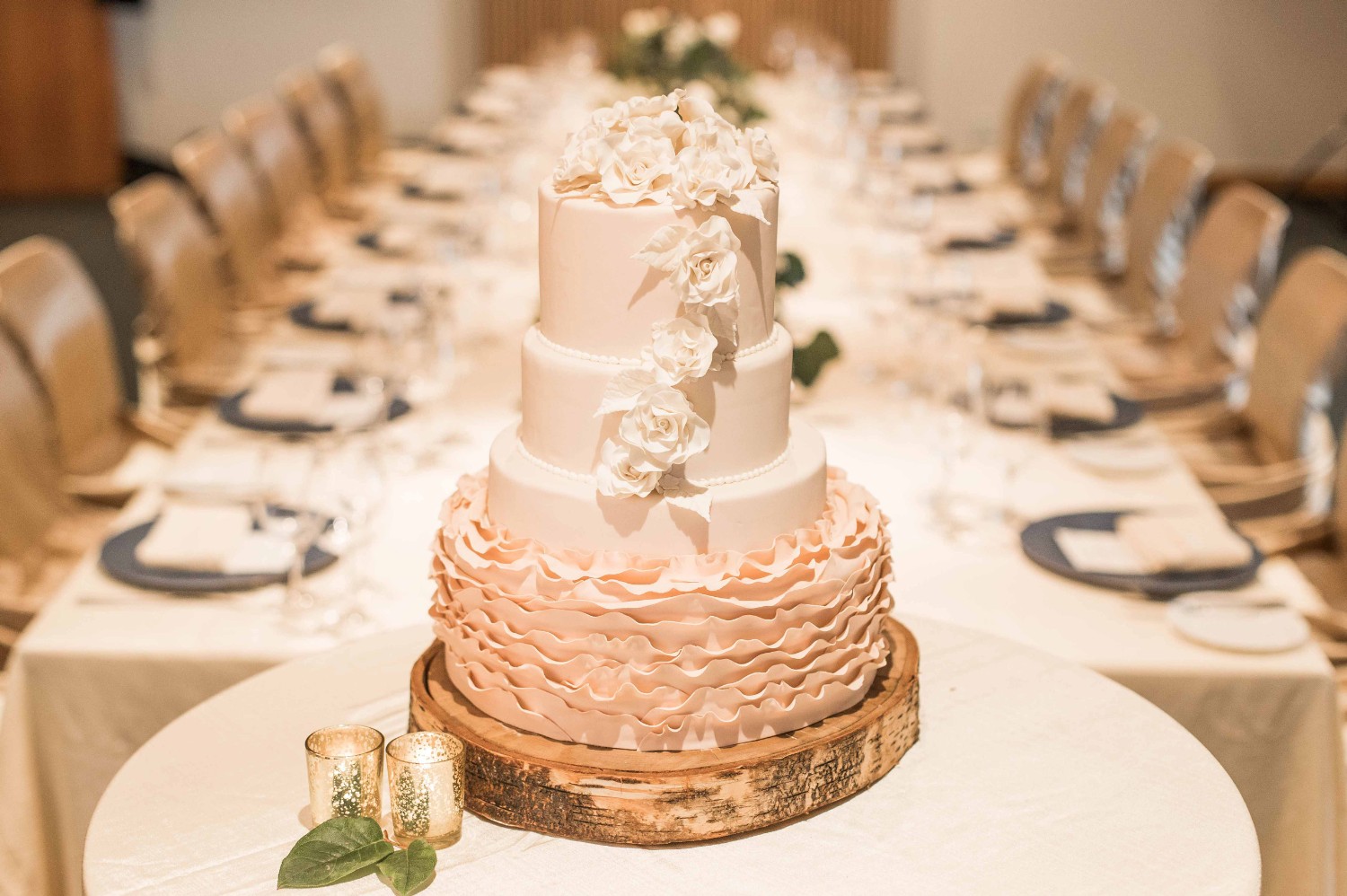 Maria was born and raised on Manitoulin Island in Northern Ontario, "which makes me a 'Haweater'!" she says. After earning the Baking and Pastry Arts certificate at Cambrian College, she started her career in pastry delights at Deerhurst Resort in Huntsville, Ontario where she worked on and off for three years. Taking some time to travel in New Zealand and Australia, Maria discovered a passion for cake decorating while working at a cafe in Christchurch. Upon her return to Canada she took the six-week cake Designer Cakes program at The Bonnie Gordon College of Confectionary Arts in Toronto. At this time she also got the opportunity to be a part of the culinary team for the G8 Summit in 2010!
While the career opportunities were there, Maria realized she needed a change of scenery. After seeing a job posting online at the Wickaninnish Inn, she researched Tofino; it reminded her of her New Zealand adventures and, with that, she was off on a red-eye flight!
Maria says she always wanted to live in a place with a small town feel while pursuing her career, but having the calibre of culinary standards she desired while staying in remote places seemed contradictory:
Lucky for us, Maria stayed to move on from her initial position as senior Pastry Cook to our Pastry Chef. She's been with us for six years, and brings wonderful energy and creativity to her work. If you've visited around Christmas time, you've likely delighted in Maria's beautiful gingerbread creations that welcome you to The Pointe Restaurant with holiday cheer year after year. Maria says they suit her love of a good challenge, and describes one of her most memorable as finishing off the display (which was as tall as she is) for the Wickaninnish's 20th Anniversary Celebration by headlamp due to an intense storm raging outside.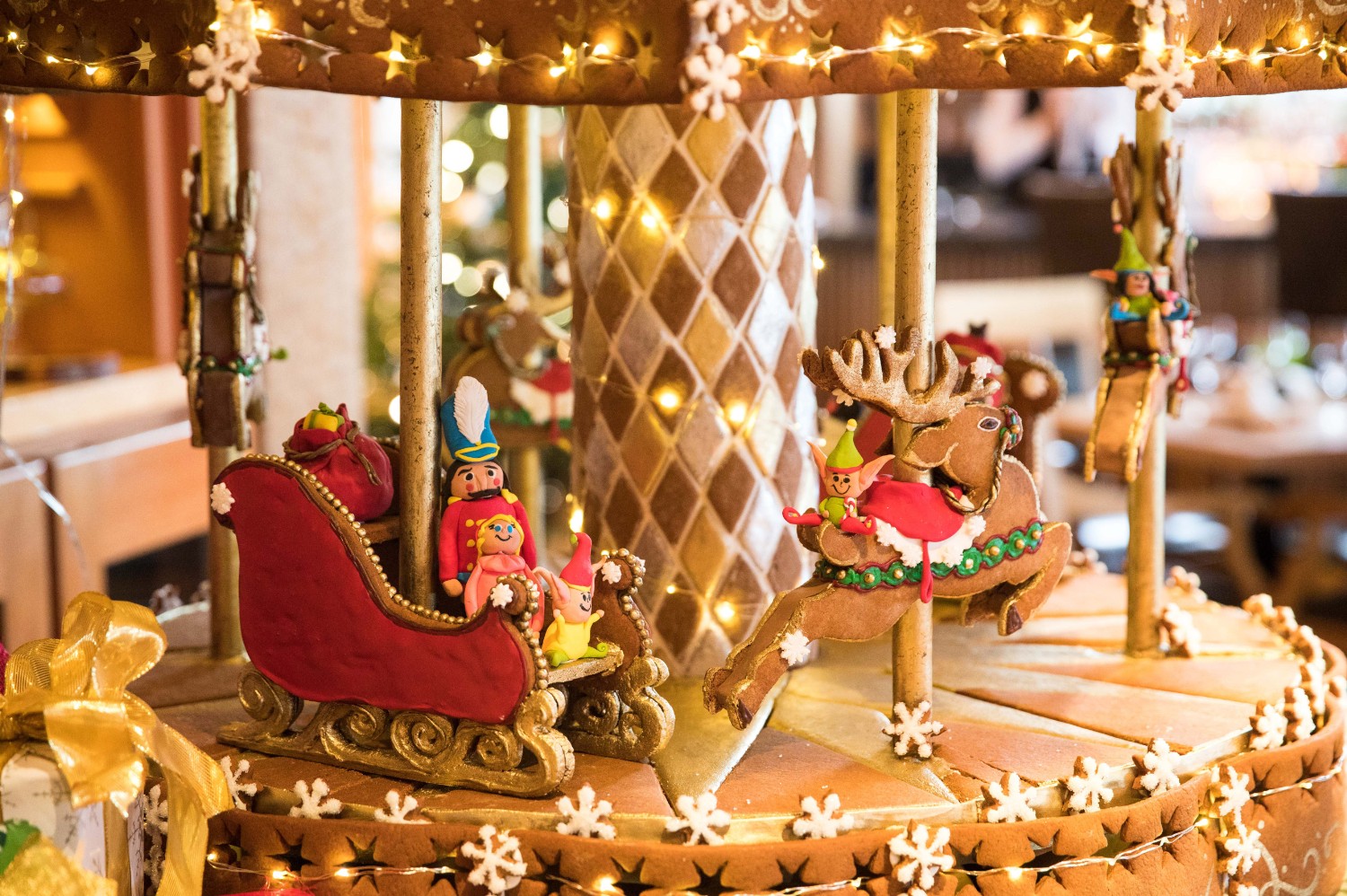 While she dreams of one day opening her own specialty cake shop (which would leave a very large gap of witty talent in our culinary team), we are happy to know Maria plans to stay on the West Coast. She enjoys painting, gardening, going on hikes and foraging in her free time, and simply "being able to walk outside and immediately be surrounded by one of the most beautiful places in the world!" She says she misses the Ontario snow at Christmas (and her family), but the West Coast feels like home to her now.
Throughout every season, Maria's patience and attention to detail continues to inspire us. Her creations may seem too pretty to eat, but they're also delicious! We are proud to have Maria as an integral part of our Wickaninnish team.
See All Blog Posts